What It Feel Like
is STUY's first single off their anticipated debut LP. Pent up with rage over actionless words, the lyrics, "Everyones always fucking talking" speaks to the impending threats that face our community and the inaction that follows. Anthony Fantano added the track to his best new music on
The Needle Drop.
From Corona, Queens to Bedford-Stuyvesant, Brooklyn 'What It Feel Like' is at the heart of the albums theme: having nothing and being on the precipice of everything. The song exists on a spectrum of adrenaline and anxiety expressed through a barrage of sonic changes and scathing vocal deliveries.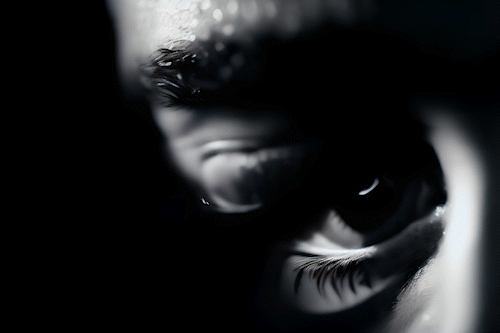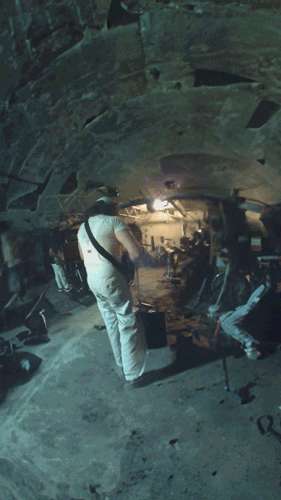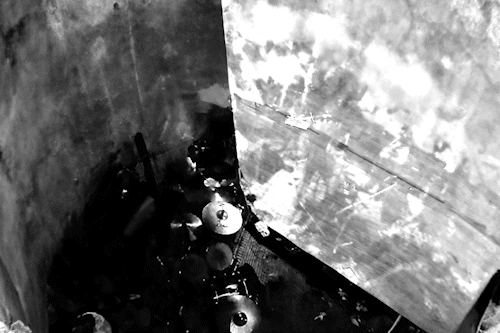 The music video is being created with
Ghostpoop
. Alex is using lidar and analog video components to place us in a panopticon of these experiences. Using live footage, Alex is creating a universe as mind-bending as the track while leaning into unhinged distortions and realities. If you are interested in a premiere, please email
ricardo@stuyedeyed.com
.
---
The energy behind the forthcoming record is palpable with four sold out shows in NYC leading up to this release.

The upcoming debut LP is an authentic look at the bands story, straight from the underground of New York City.
Bringing with them a raw and experimental self-titled album, they pay homage to the experiences that shape them. The album was recorded at Studio G by Jeff Berner and Nelson Espinal. To listen to the mixed and mastered record, contact
ricardo@stuyedeyed.com
---
"All I Know Is Fear"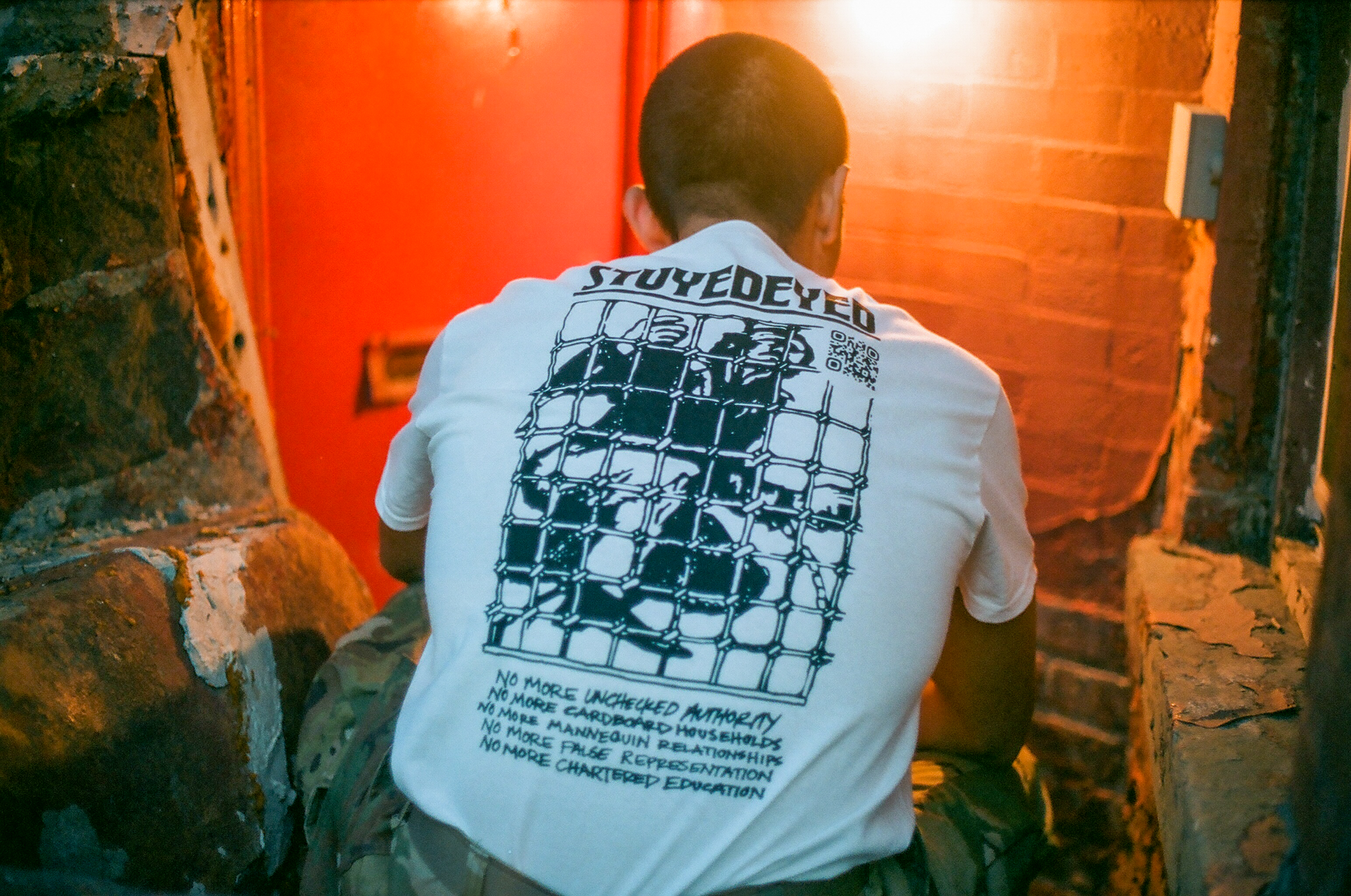 Hand stamped cassette tape bundle with a universal handcuff key, and 32gb USB filled with community resources, a zine, and unreleased sessions and songs.
See more ︎︎︎
---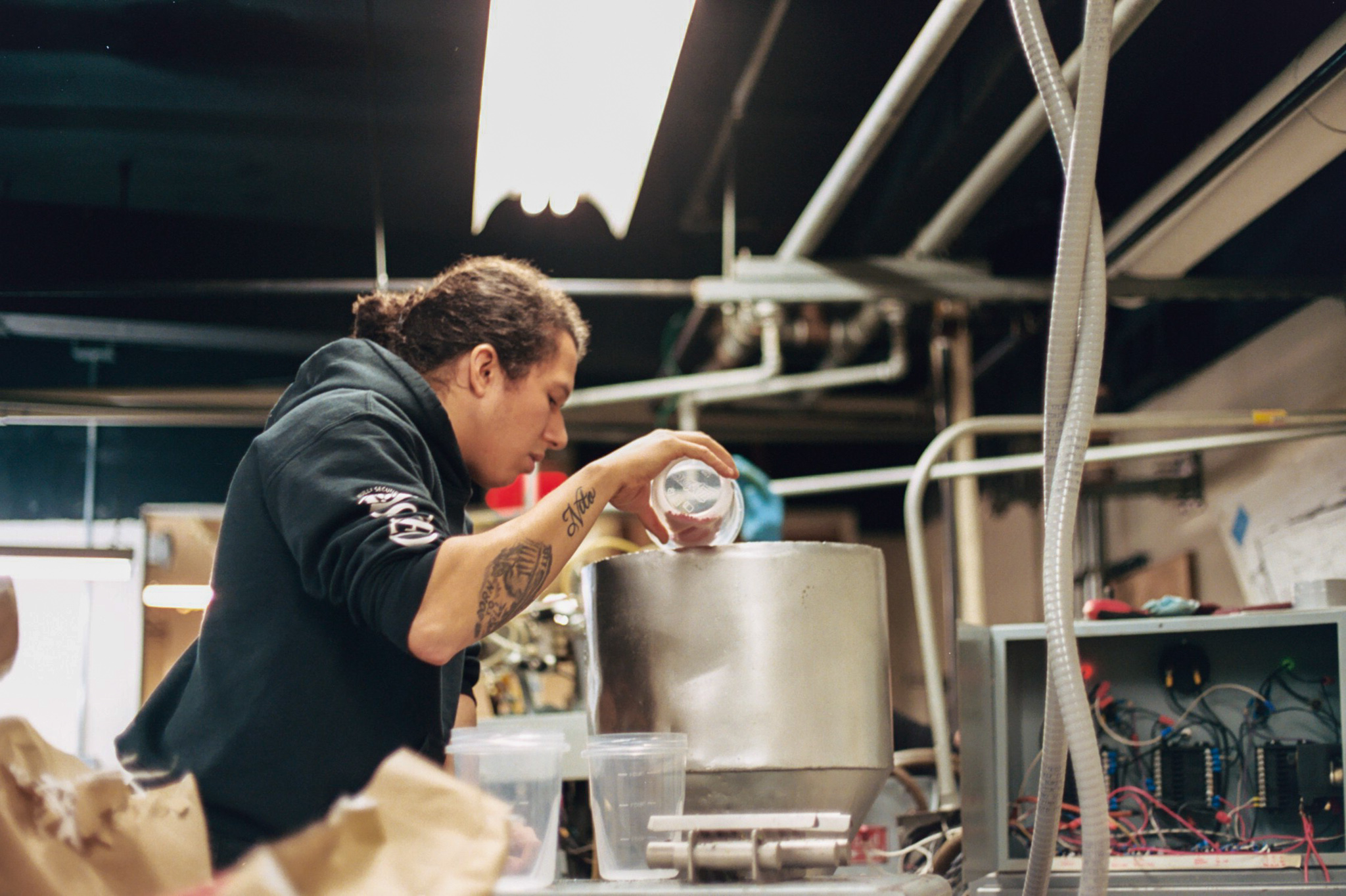 Capacity EP Release show at Rough Trade, followed by live premiere at Lot Radio. The vinyl was hand-poured and pressed by the band members themselves.
See how ︎︎︎
---
Dr. Martens Presents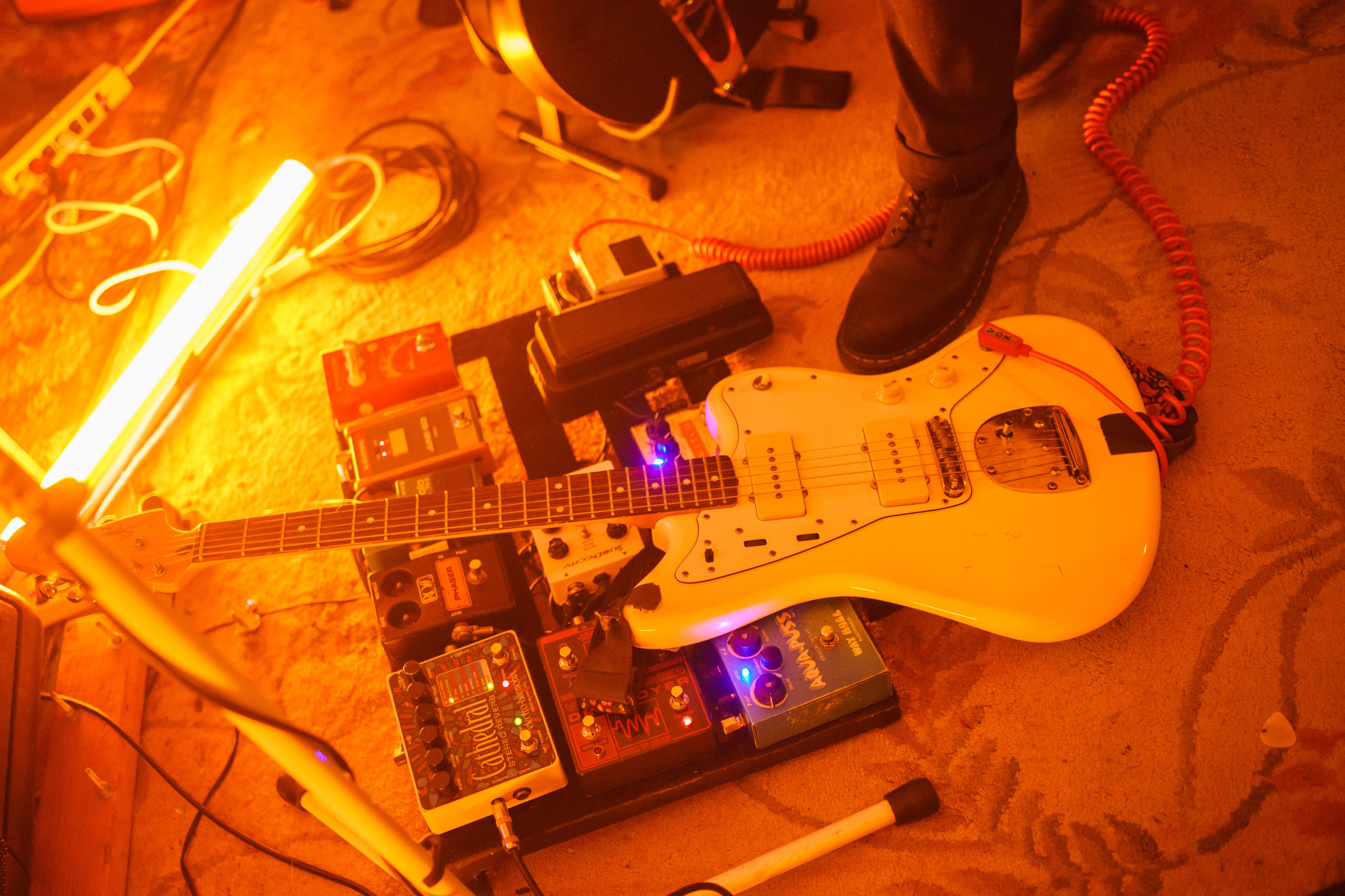 "All I Know Is Fear" single released along with a mini doc for the series.
Watch documentary ︎︎︎