Born and raised in New York City, STUY exists out of necessity.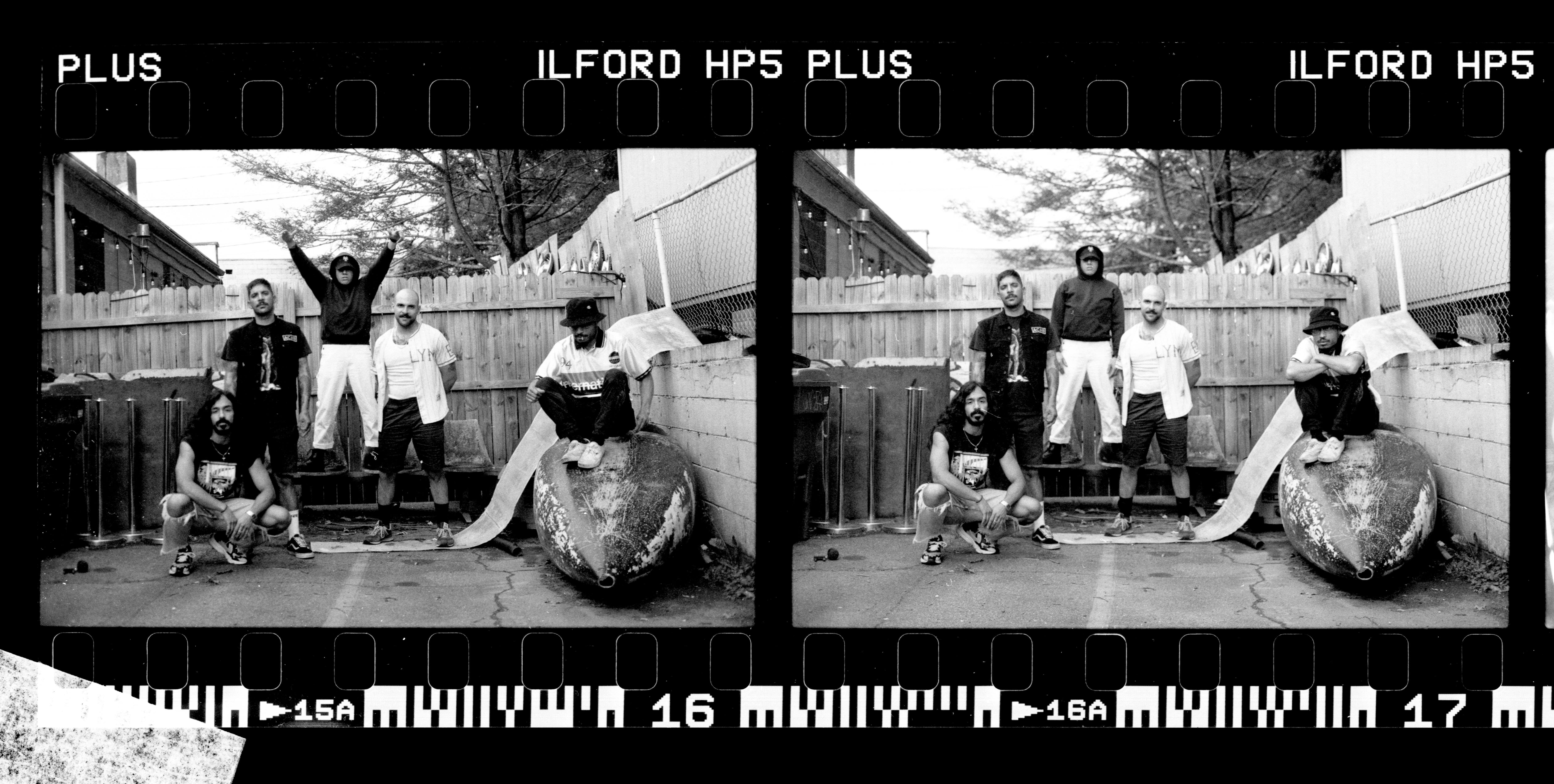 Our upcoming LP is an authentic look at our story. Emerging from the underground of the city, this album captures twists and turns with genre-bending tracks and a clear mission statement: No fads, no gatekeeping, no billboard human beings. This record is about having nothing and being on the precipice of everything.
---
"All I Know Is Fear"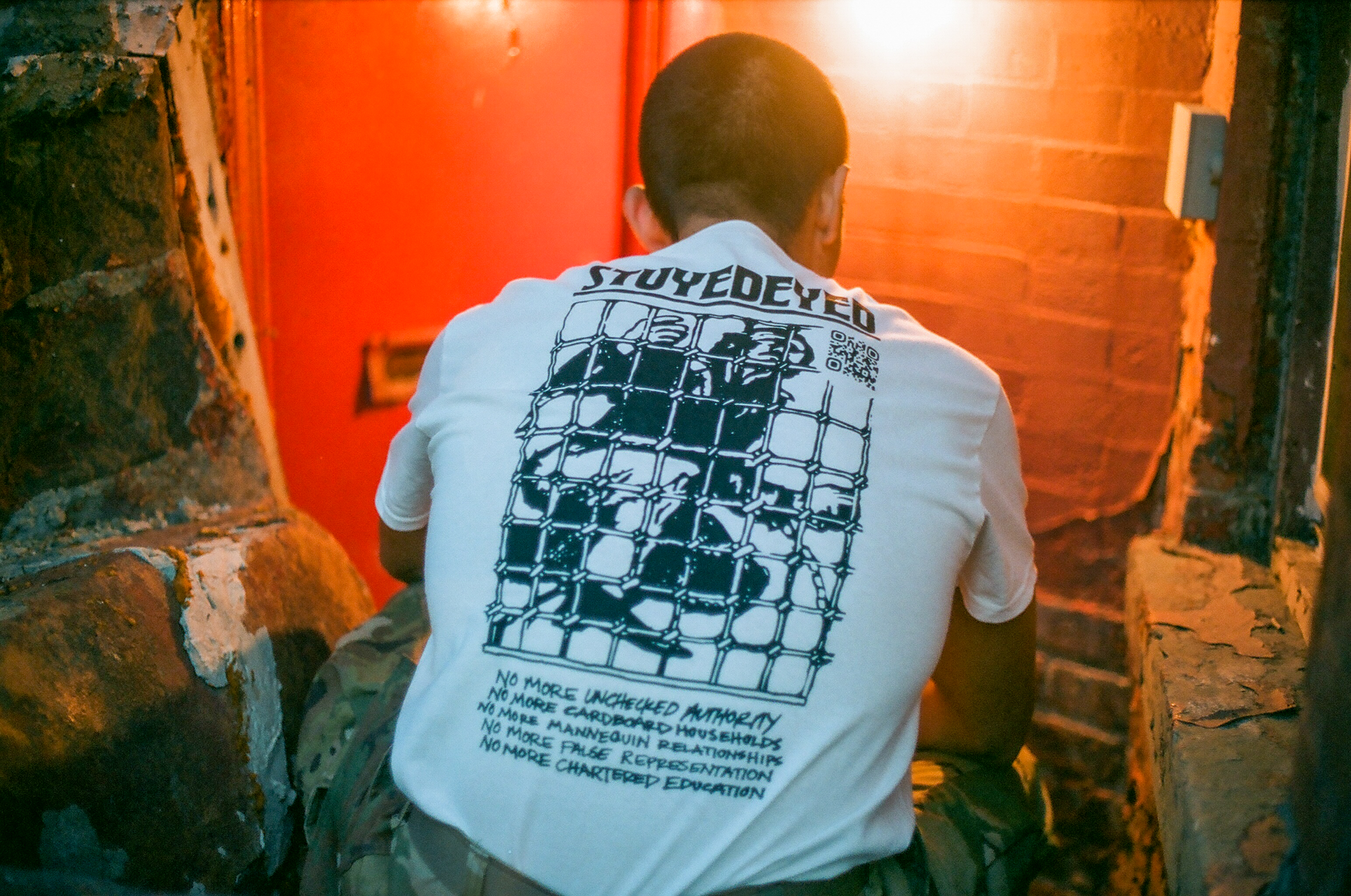 Sold out series of hand stamped limited edition cassette tapes with universal handcuff key, and 32gb USB with community resources, zine, and unreleased sessions and songs from time in quarantine.
See more ︎︎︎
---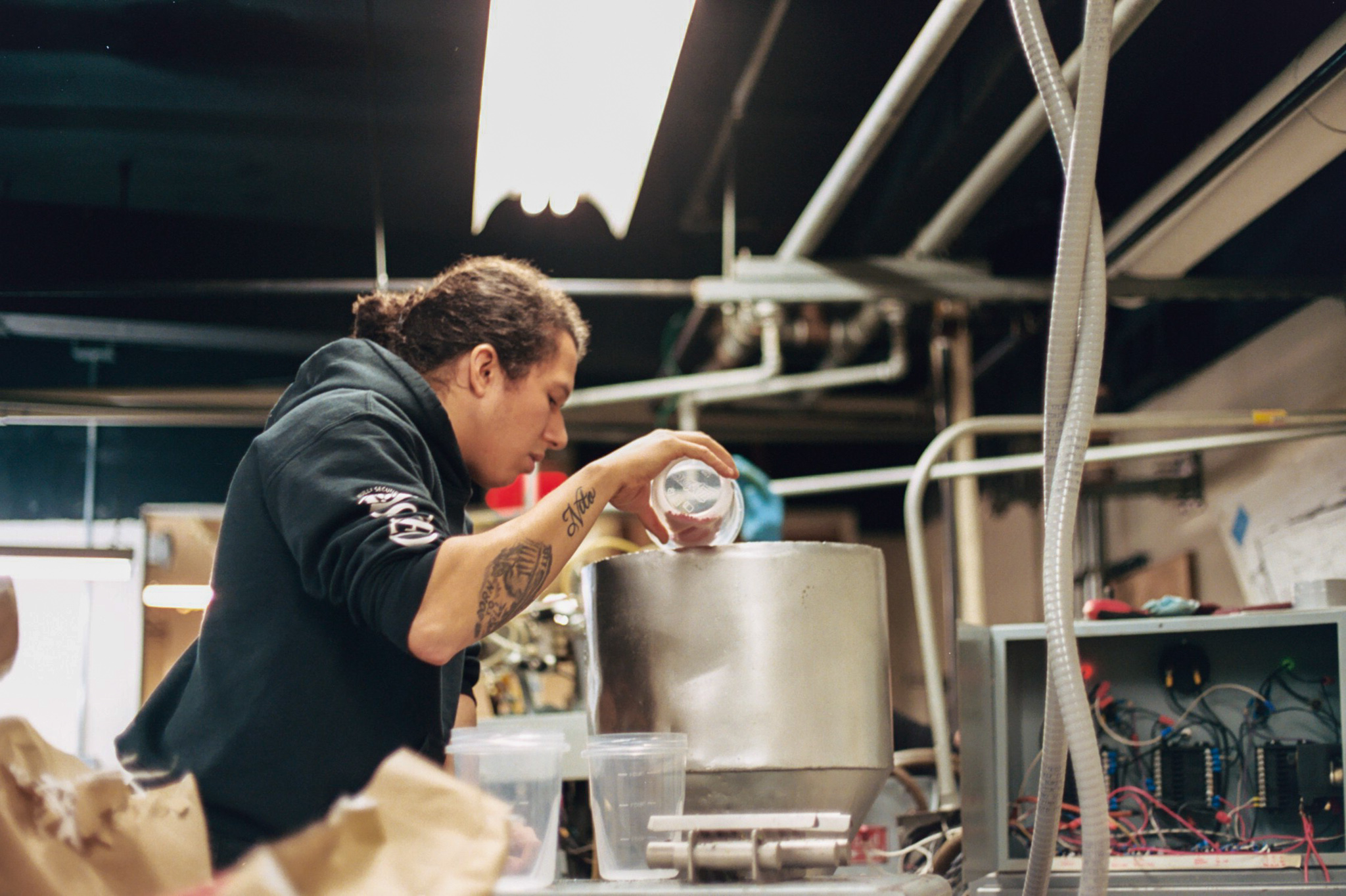 Near-capacity release show at Rough Trade, followed by live premiere at Lot Radio, with limited edition vinyl hand-poured and pressed by the band members themselves.
See how ︎︎︎
---
Dr. Martens Presents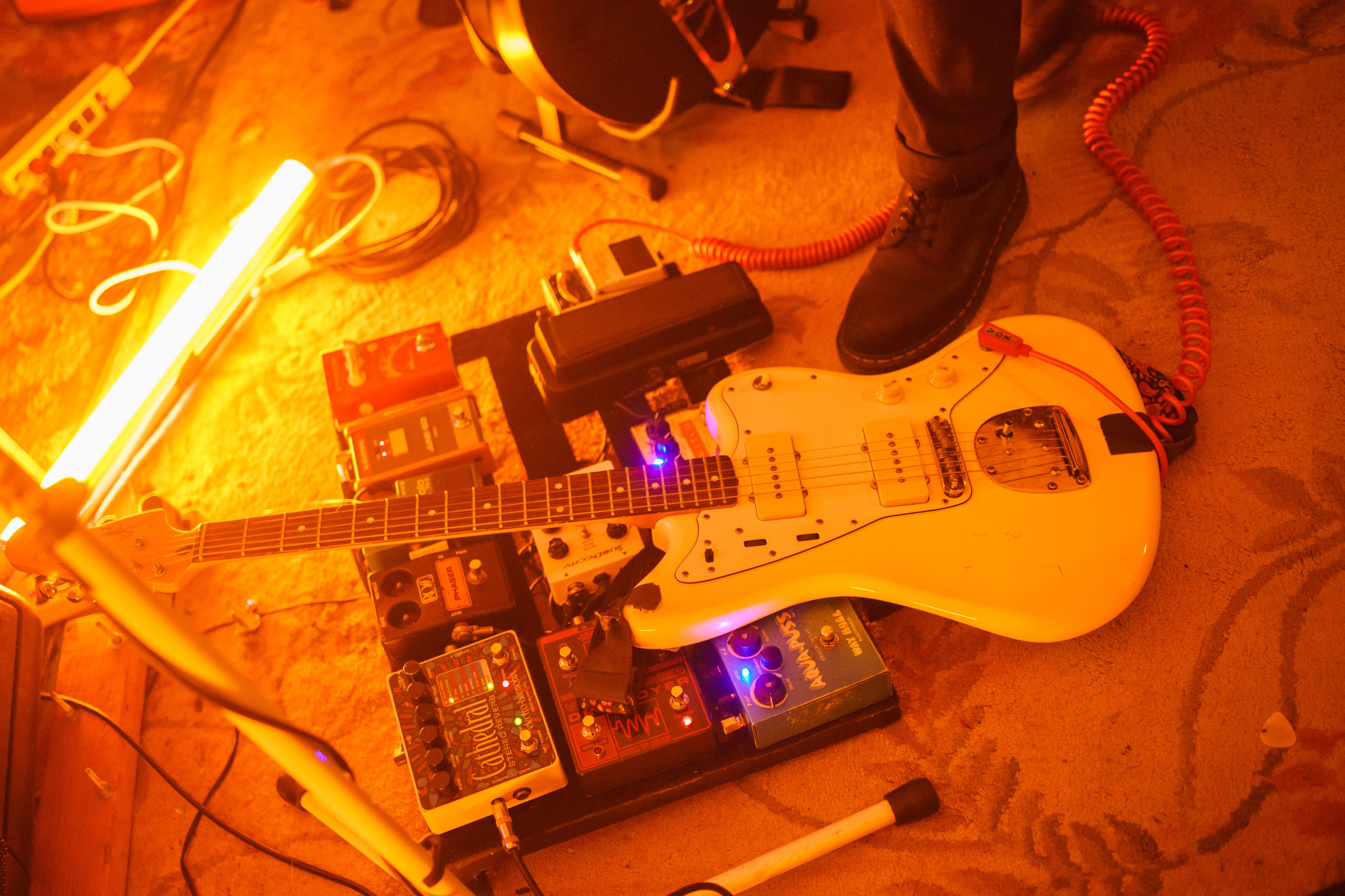 "All I Know Is Fear" single released through livestreamed performance and mini doc for the Dr. Martens Presents series.
Watch documentary ︎︎︎
TOURING

STUY has toured most of Northern America accumulating 40K listeners, 300K streams, and 10K active fans with two EPs.
---
Key Streaming Cities:
- Atlanta
- Chicago
- Columbus
- Denver
- Detroit
- Los Angeles
- Nashville
- NYC
- Philadelphia
- Seattle
---
Top Performing Cities:

- Austin
- Chicago
- New York
- Philadelphia
- Richmond
See tour history ︎︎︎

Spring 2022 direct support for Post Animal's record release tour:

Click for routing ︎︎︎


---
Top Prospective Markets:
Based on correlation of top streaming markets and partnering artists tour routing.

West Coast
- Los Angeles
- Portland
- San Diego

UK
- Leeds
- London
- Sheffield


---
STUY is seeking label services and partnerships to support the release of our debut album, along with agents to book shows across the US and Europe. Our full length record was recorded this spring by
Jeff Berner
and
Nelson Espinal
at
Studio G
in Greenpoint, Brooklyn.
Work with us ︎︎︎
ricardo@stuyedeyed.com