WELCOME TO THE STUY UNIVERSE
---
BEFORE YOU GO ANY FURTHER, LISTEN TO THE FOLLOWING TWO TRACKS FROM OUR UPCOMING RECORD:
STUY is born and bred out of Brooklyn, NY. The band exists out of necessity. Our aim is not only to raise the voice of our collective community, but to tell the story of what it means to be a Latin band from New York City.

With our new LP, we set forth on telling that story through an authentic and meaningful lense. Taking twists and turns through genre-bending tracks, the mission statement is clear: No fads, no gatekeeping, no billboard human beings. This is the story of a crew clawing their way through their city and the world around them.



Debut Record
---
STUY is seeking label services and partnerships to support the release of our debut album, along with agents to book shows across the US and Europe. Our full length record was recorded this spring by
Jeff Berner
and
Nelson Espinal
at
Studio G
in Greenpoint, Brooklyn. Listen to LP1 below. Learn about our community. See where we've been, and where we want to go.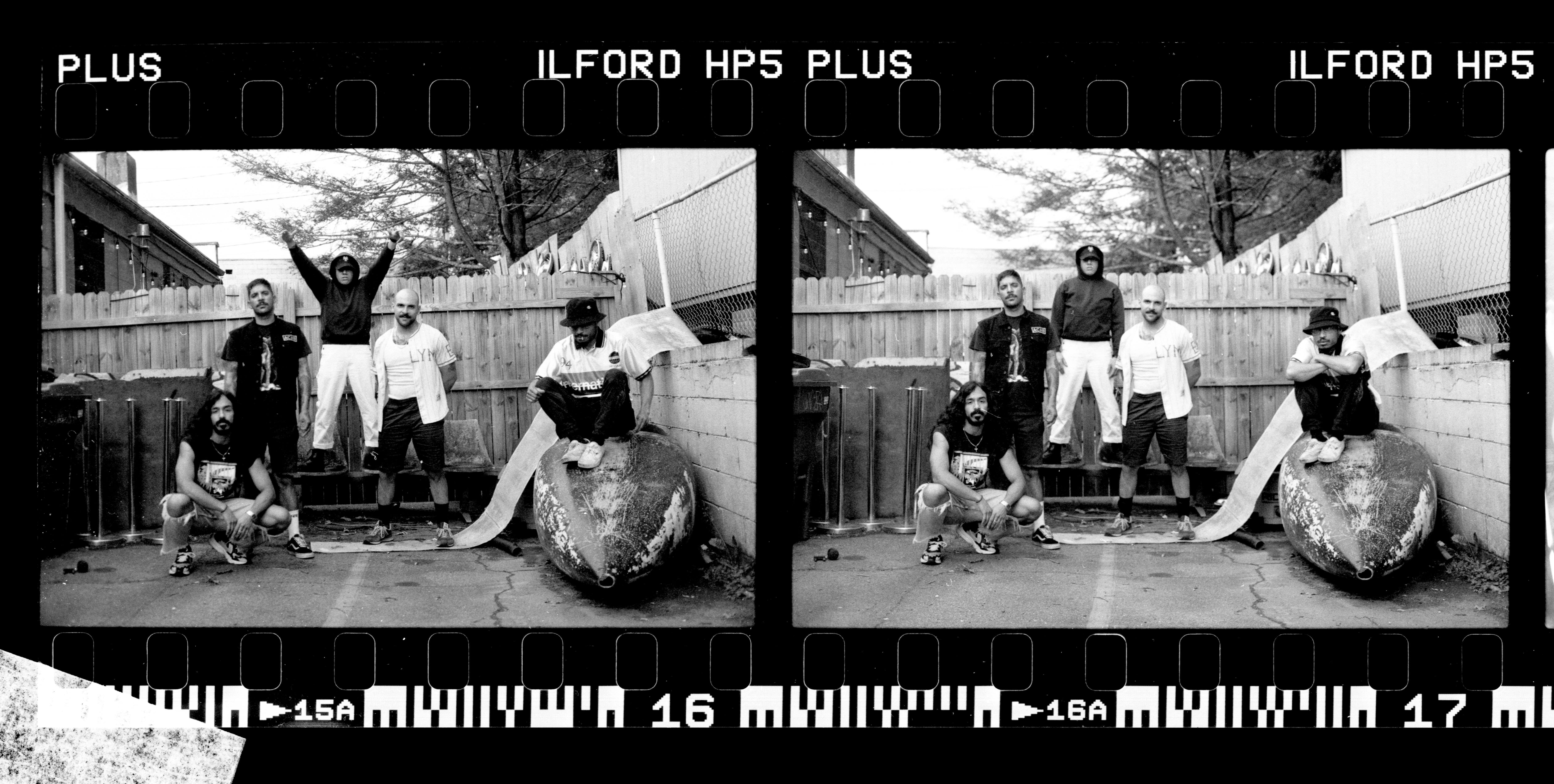 The band's story began in Bed-Stuy, Brooklyn where singer/guitarist Nelson Antonio Hernandez-Espinal grew up and later met bassist Humberto Genão, guitarist Precincts, drummers Luis Ruelas and Jhonny Nunez. STUY formed as a critique of their gentrifying neighborhood and grew into an evaluation of ego and self-identity in their debut EP,
Moments of Terribleness
.
---
---
"All I Know Is Fear"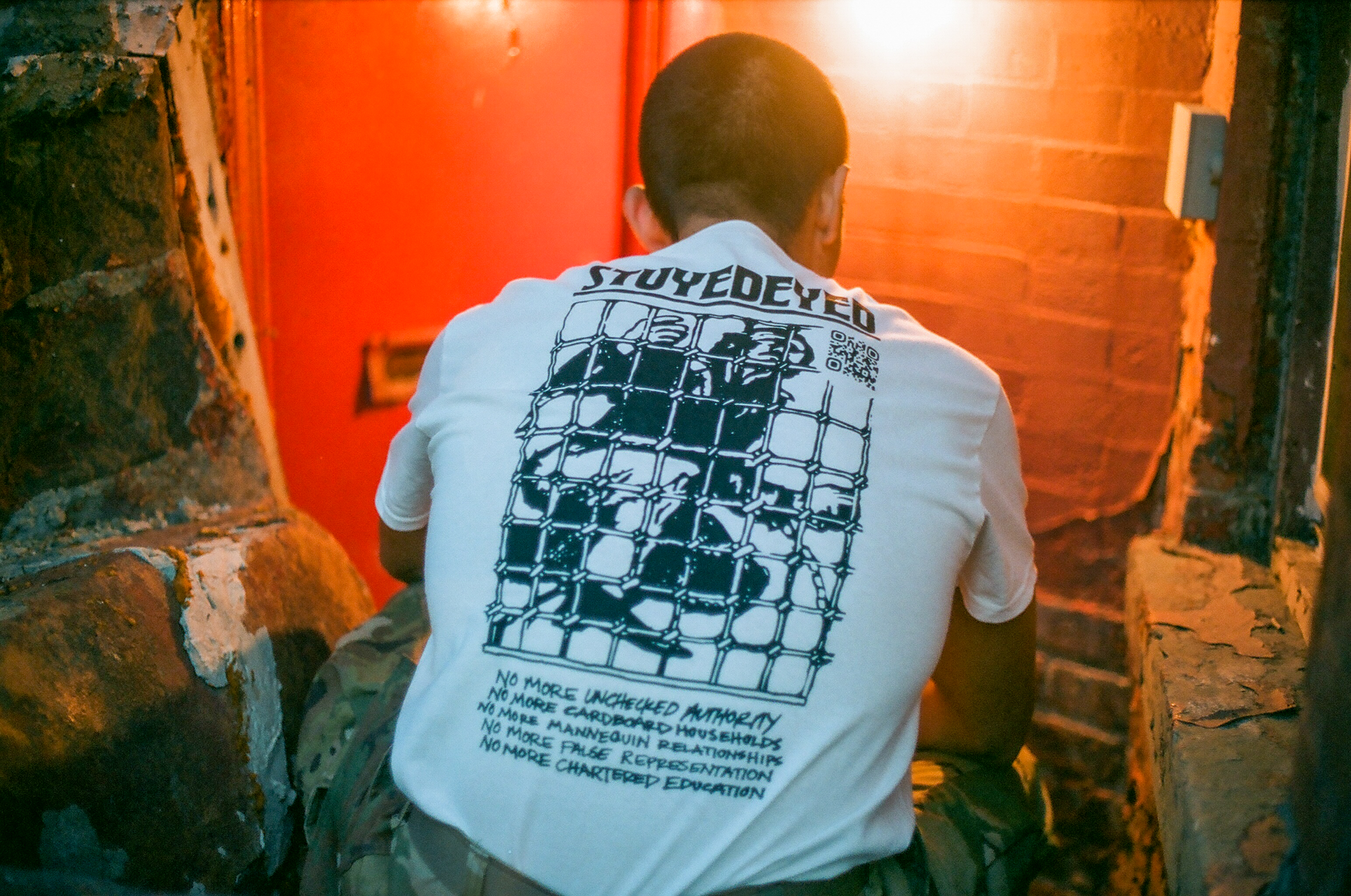 Sold out series of hand stamped limited edition cassette tapes with universal handcuff key, and 32gb USB with community resources, zine, and unreleased sessions and songs from time in quarantine.
See more ︎︎︎
---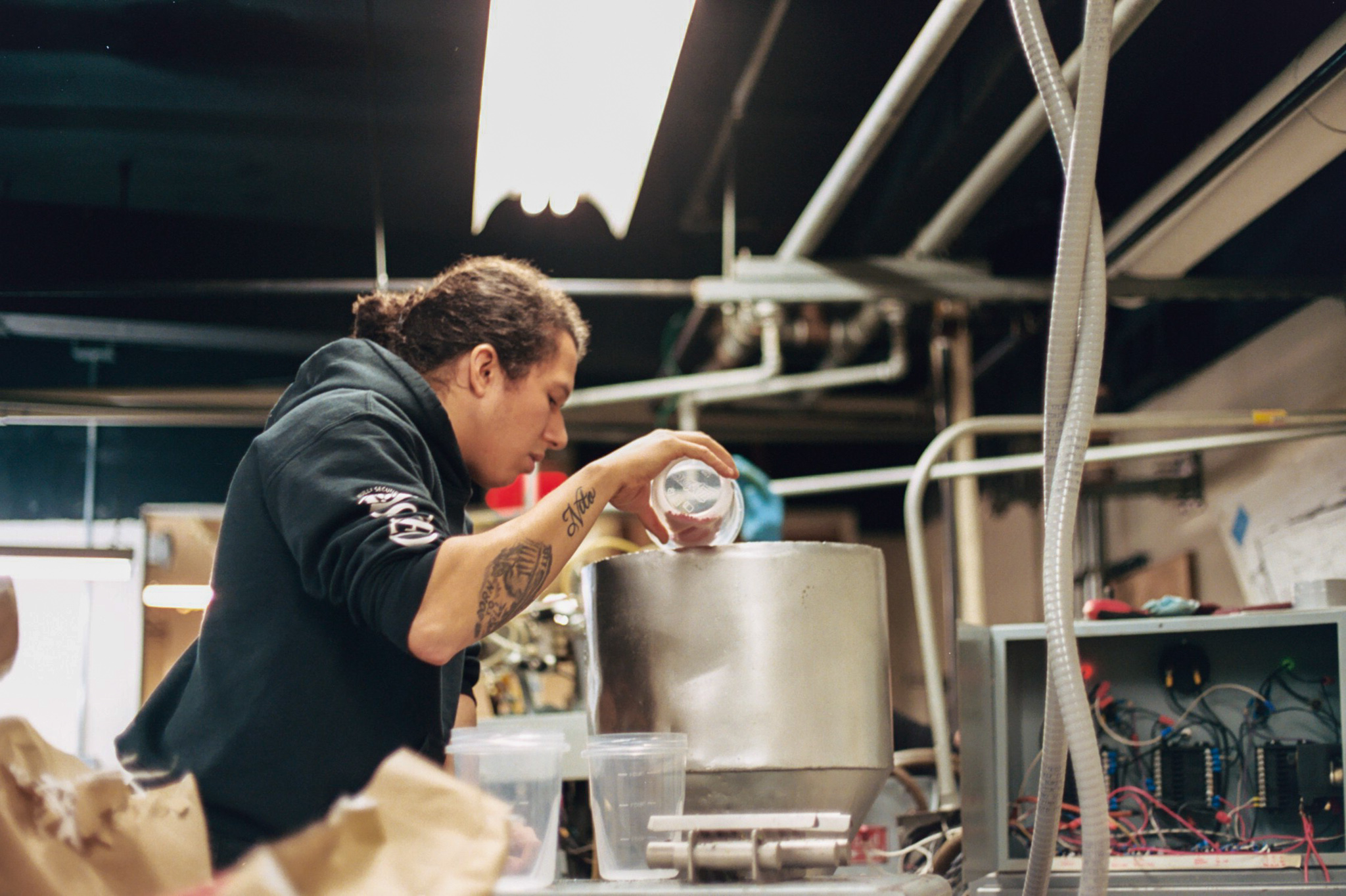 Near-capacity release show at Rough Trade, followed by live premiere at Lot Radio, with limited edition vinyl hand-poured and pressed by the band members themselves.
See how ︎︎︎
---
Dr. Martens Presents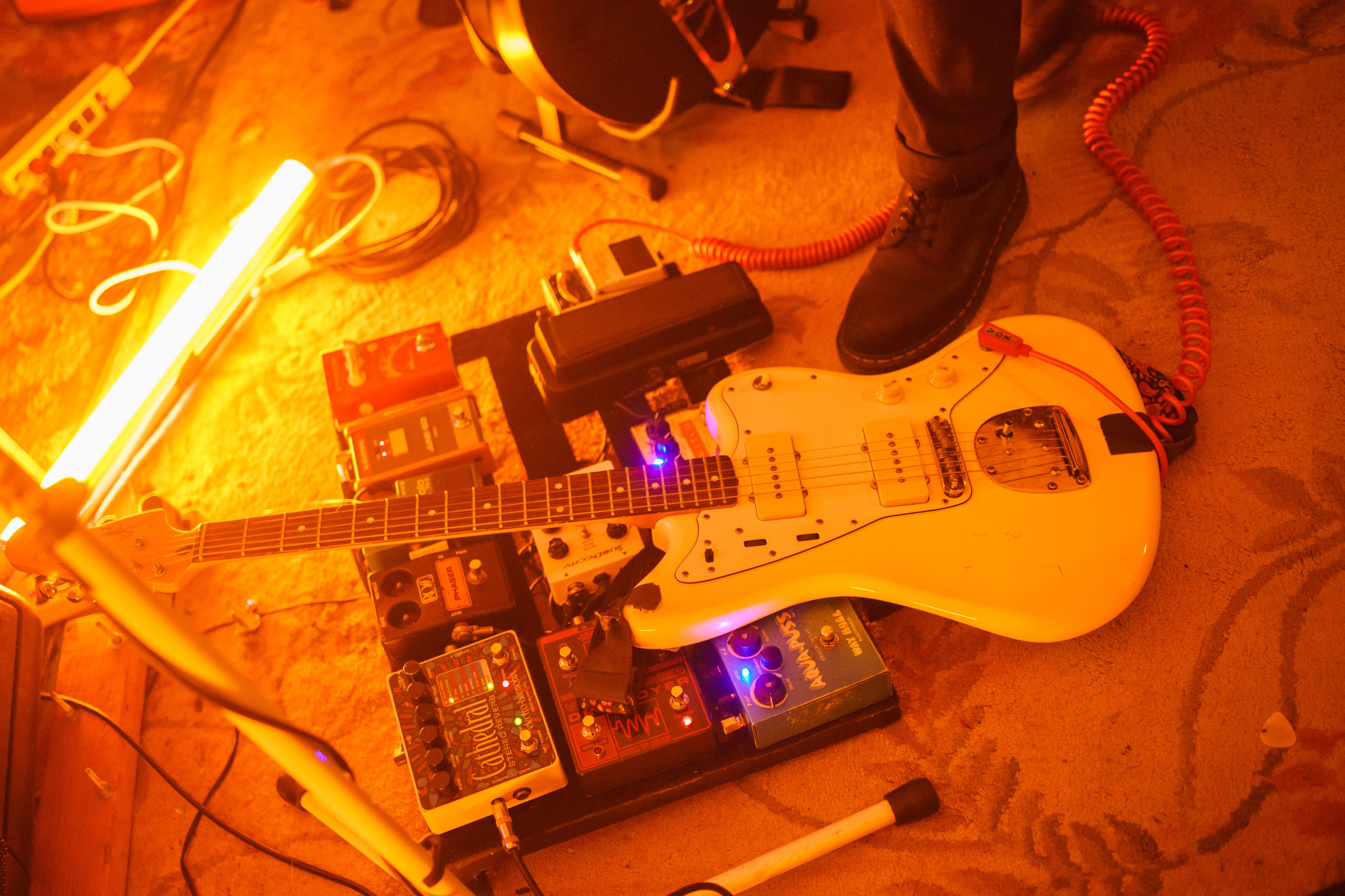 "All I Know Is Fear" single released through livestreamed performance and mini doc for the Dr. Martens Presents series.
Watch documentary ︎︎︎
---
---
150% Fan Conversion Rate on Streaming
High fan conversion percentages indicate converting short-term listeners to long-term followers and is calculated by dividing followers by monthly listeners. A rate of 100% would indicate an ideal 1:1 relationship where every listener followed.
---
10x Reach / Follower Ratio
Calculated by taking total monthly listeners and dividing by followers, a high ratio (5+) means high probability for discovery.
---
2 Sold Out Releases:
Proven fan investment through two sold out merch campaigns solely through organic marketing (unpaid).
Community-first ethos is growing active listener interest based on live performances while driving merch sales to a higher average than most venue fee's on recent support tour.